A Full-Service Residuals and Biosolids Management Firm
BioTech understands the dynamics between the agricultural, environmental, regulatory, economic, and political issues involved in successfully managing residuals and biosolids programs.
Our approach is to work in partnership with private individuals, industrial clients, and communities to create tailored solutions.
About Us
BioTech Agronomics, Inc. is a fully licensed and insured company that services over 100 entities across Michigan, while also pursuing opportunities throughout the Midwest region. We are a steadily growing company, that continues to look forward to new and exciting challenges.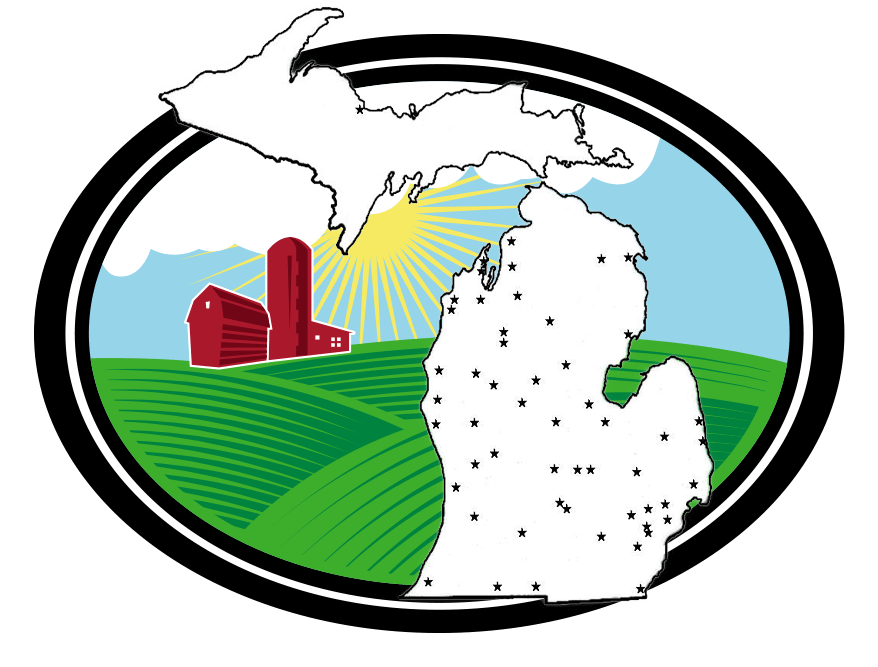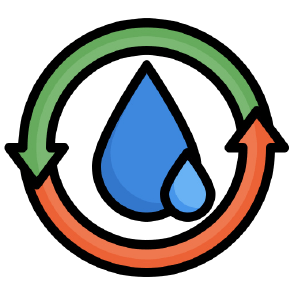 Agronomic Management
BioTech's agronomists work closely with farmers, clients, and regulators to apply biosolids to farmland in the amount necessary to meet the plant's nutrient needs according to recommended practices.
Blog
BioTech Agronomics Inc. has been the premiere biosolid management business in the surrounding area for centuries. We love to educate on the benefits of biosolid management. If you are curious about how a sustained management plan can help you in various ways, Click Below.