Kevin Bonney – President and CEO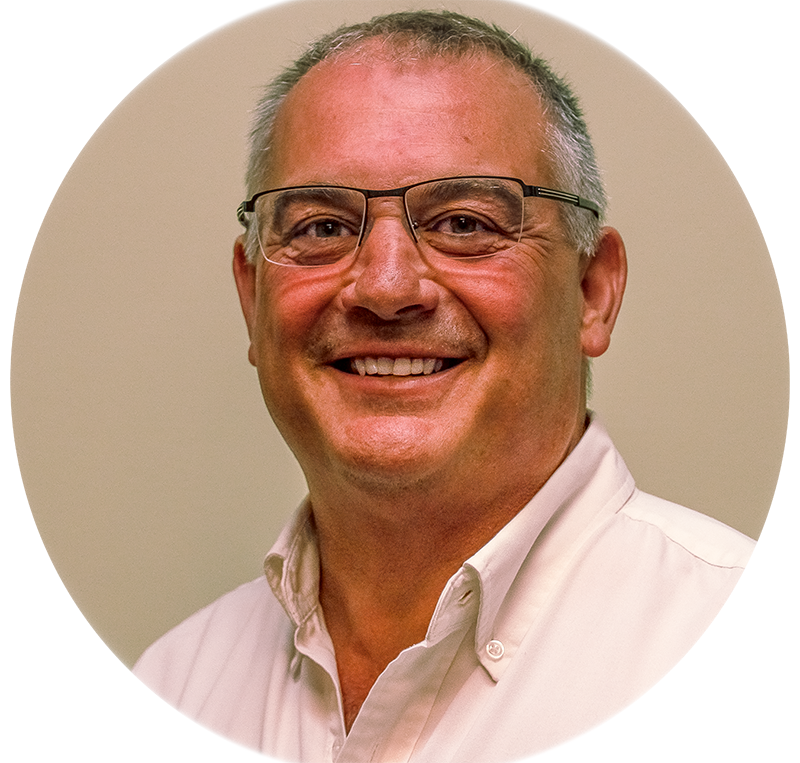 Kevin Bonney
President/CEO
As President of BioTech Agronomics, Inc., Mr. Bonney began his independent successful enterprise in the biosolids management field in 2000. He has developed a staff of professionals with a clear focus on service and administration of BioTech's customer base and business development. The objective of our firm is to dedicate senior-level management for oversight of all projects. Service to our clients is his major focus.
Mr. Bonney is also the CEO of the corporation. Mr. Bonney will be directly involved in the ongoing operations at your facility. With over twenty-five years of experience in environmental contracting, he has an acute awareness of the resources required for each task. Mr. Bonney will ensure that those resources are available on your project.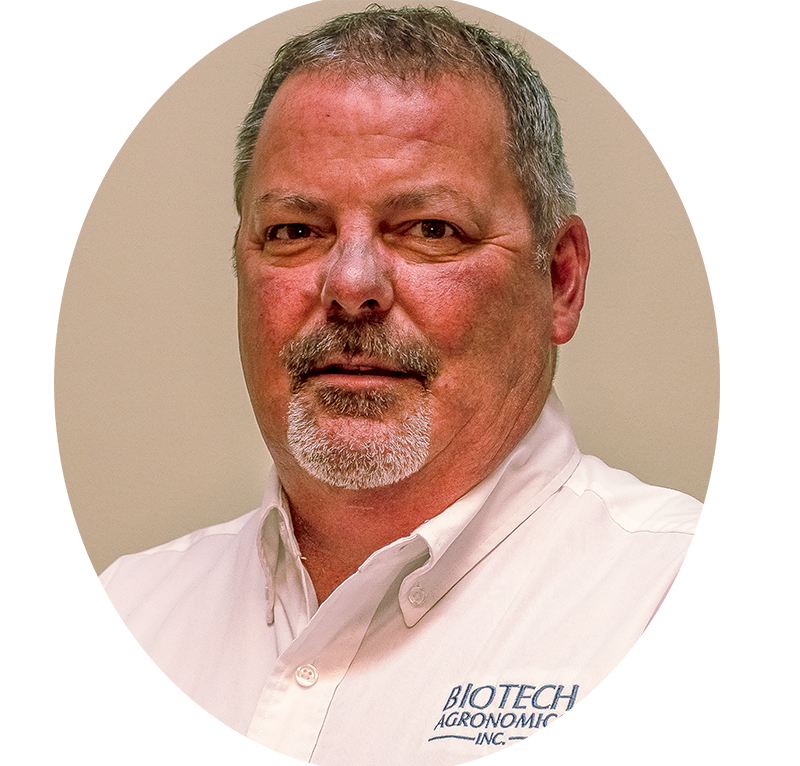 Donald Popma
General Manager
Don has been in the Residuals Management Business for over 30 years and has experience and expertise with both municipal and industrial residuals. Don has been responsible for hundreds of projects throughout the Midwestern states with hands on experience in areas of the business such as permit compliance, land permitting, customer and public relations, sales, dewatering, and both liquid and cake land application beneficial reuse operations. Don has successfully completed courses at Davenport College and Grand Rapids Community College in Business Management and Inter-Personal Communication and Agronomy courses through Michigan State University. Don is a long-time member of the Michigan Water Environment Association (MWEA) and received the Residuals Management Professional of the Year award. He is responsible for all business development of sales and the general oversight of day-to-day operations within the Company to direct responsibility of all matters of new and existing projects.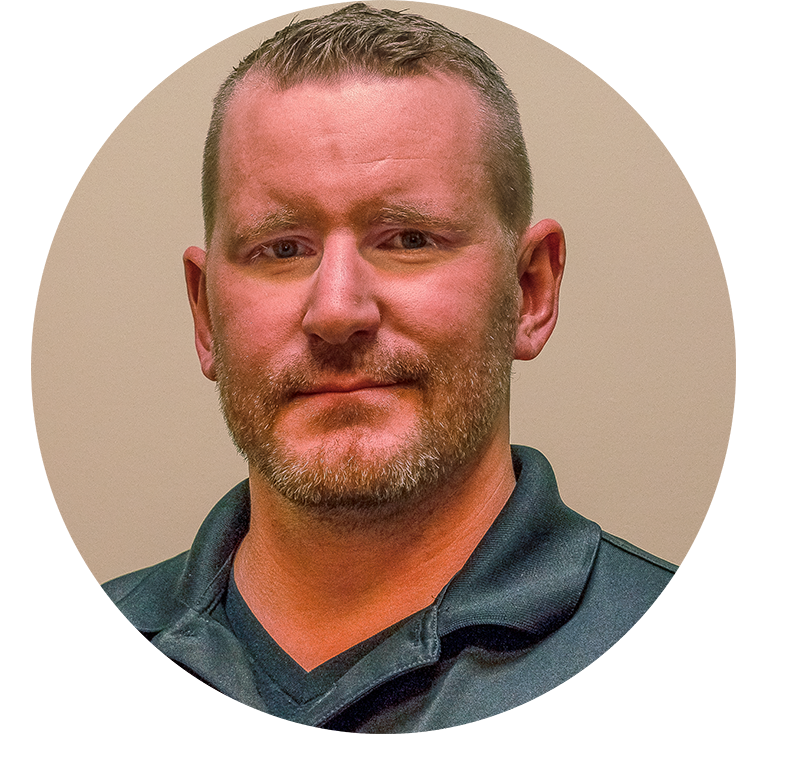 AJ Elliott
Director of Operations
AJ joined the firm in 2015, was appointed to Land Manager a few months later, and became the Director of Operations in 2018. AJ has over 12 years of business management experience and grew up around the waste management industry. He has experience in all areas of the business such as land permitting, permit compliance, and customer and public relations with both liquid and cake applications. AJ routinely meets and coordinates with WWTP staff to ensure that all details associated with the various projects are addressed. His responsibility to schedule equipment and personnel will ensure the necessary resources are available to fulfill the various project obligations. AJ is responsible for the day-to-day operations of all application crews and agronomy staff.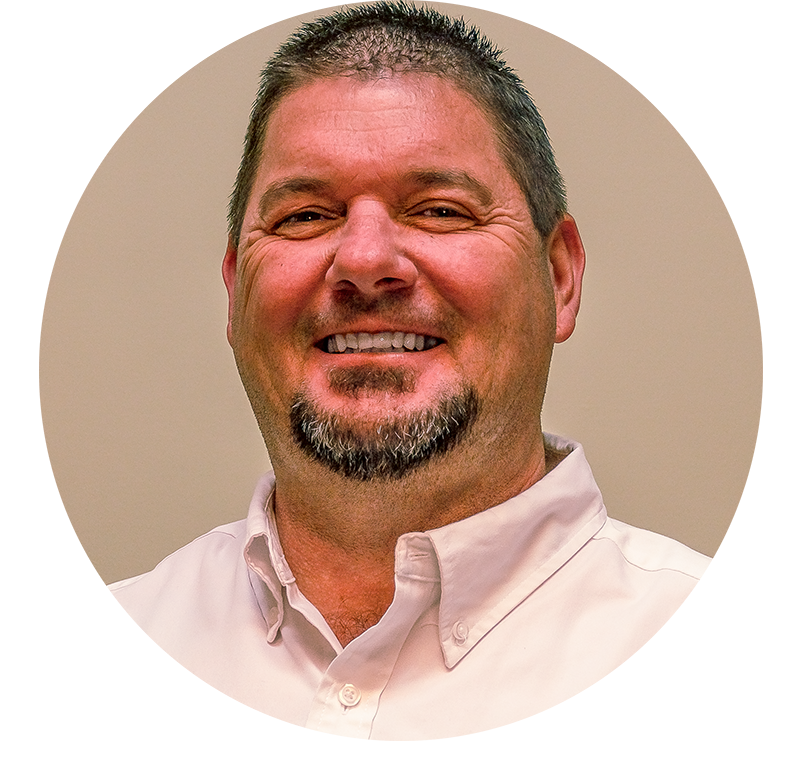 Russ Eberhart
Compliance Manager
Russ joined the firm in 2001 and was appointed Operations Manager in 2003. In 2014 Russ was appointed to be our Compliance Manager to maintain and ensure 100% compliance in all areas of the company. His extensive knowledge of the operations over his tenure with BioTech has made Russ an integral and valuable member of the management team. Russ is responsible for all EGLE reporting requirements for all projects.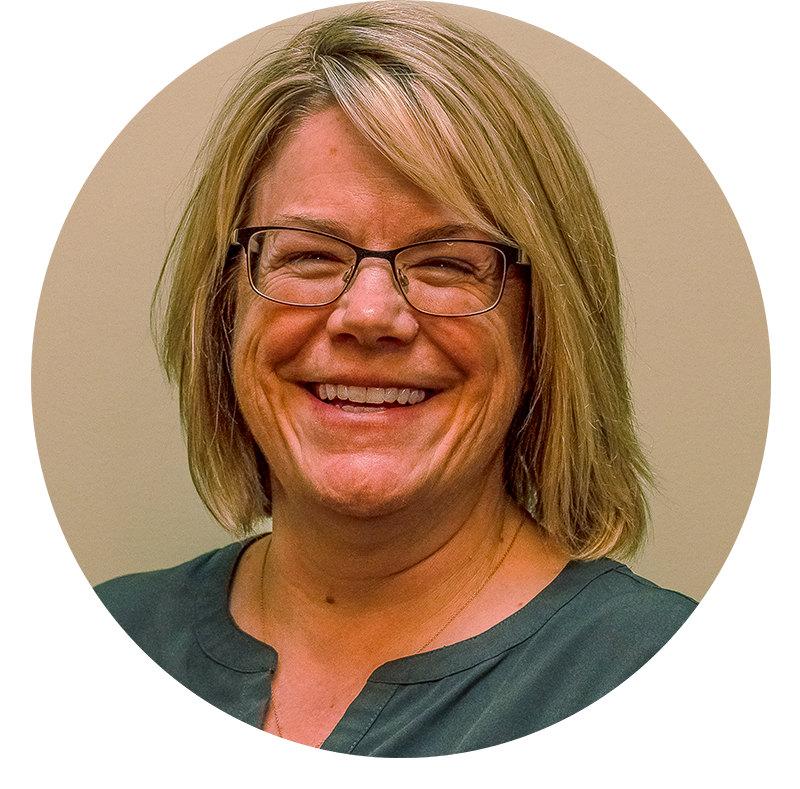 Jennifer Wightman
Office Manager/HR Manager
Jennifer joined the company in 2013 after working in the remediation and insurance industries. Jennifer earned her Bachelor's Degree in Business Administration, majoring in Accounting, from Western Governors University and has 20 years of Office Management experience. Jennifer is responsible for the daily operation of Accounts Receivable, Accounts Payable, Payroll, Insurance, Tax, Unemployment, and all financial issues, as well as direct support to the CEO and the rest of the management team. She and her husband spend most of their free time boating and camping near White Cloud Michigan.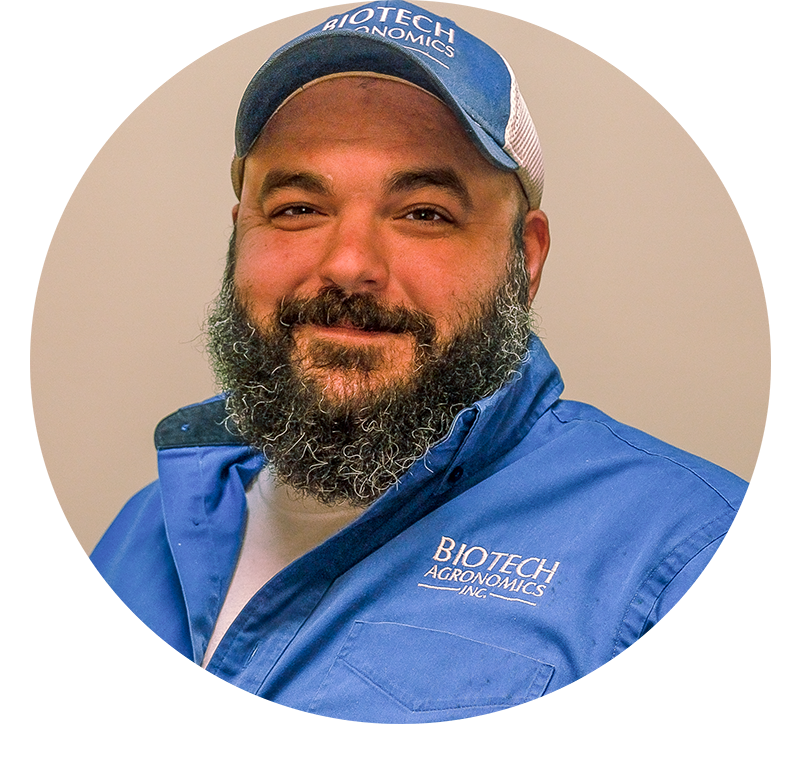 Chris McEachern
Land Manager
Chris joined the management team in March of 2020. He currently holds the position of Land Manager, with various responsibilities such as land acquisition, permitting new land with the EGLE, and retaining relationships with current farmers. Prior to joining BioTech, Chris served in the armed forces for 17 years. He did 3 years with the U.S. Army as an Automotive Logistics Specialist for the 81st Stryker Brigade Combat Team that was subordinate to the 7th Infantry Division. It was there where he managed and serviced over 25 million dollars' worth of IMV's and related equipment. Chris switched from green to blue joining the U.S. Navy for the next 14 years as an Aviation Machinist Mate. He maintained and repaired Jet Engines and APU's for five different platforms. He was stationed in Jacksonville FL, Tinker AFB OK, and attached to the 7th fleet while he was stationed in Misawa Japan. There he became a leader in Airspeed traveling 7th Fleets AOR teaching Marines and Sailors LEAN, Six Sigma, and Theories of Constraints. Once his final enlistment was complete, he moved back to Michigan to be with his sons and begin his new career with BioTech.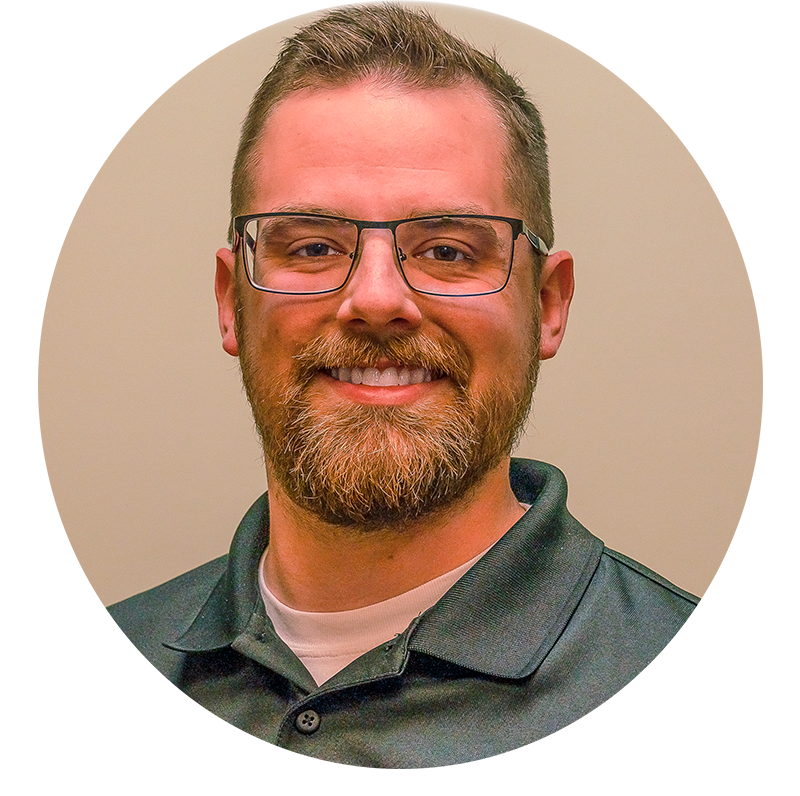 Zach Gearns
Land Manager
Zach joined BioTech in 2017 as a Land Manager and earned his Bachelor's Degree in Environmental Sustainability from Northern Michigan University. Over the past several years, Zach has gained considerable experience and knowledge about the waste water industry and is leading several projects, including the City of Wyoming. Zach's responsibilities include land acquisition, land permitting with EGLE, and maintaining relationships with customers and farmers. He also helps out with equipment and personnel when needed.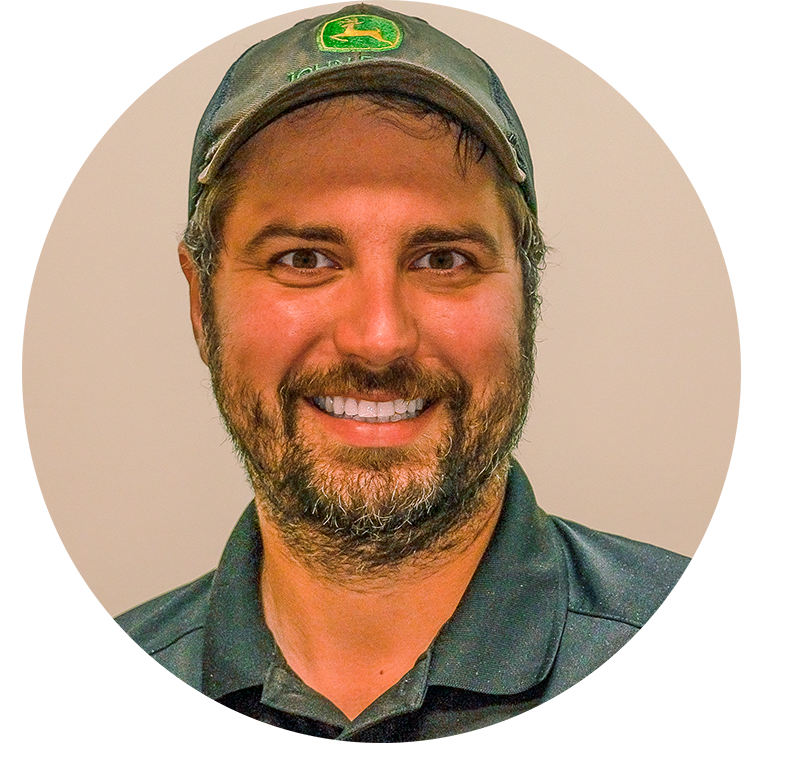 Matt Chrisinske
Land Manager
Matt joined BioTech in March of 2020 as a Land Manager. A graduate of Ferris State University, he has spent the last 10 years managing hotels and restaurants, before leaving to spend more time with his wife Katelyn and daughter Emmerson. Matt, along with his cousin, took over his family farm in 2012 due to the unexpected passing of his father. His family has been having biosolids applied on their farm for over 30 years. This uniquely qualifies him to speak to the benefits of biosolids and how the program can easily be integrated into most farm operations. Today the 1600-acre farm applies five to six million gallons across three to four hundred acres annually, all while practicing proper crop rotation, reduced fertilizer inputs, conservation practices like buffer strips and cover crops. When he is not working for BioTech, Matt manages the business, fertility and pesticide programs on his farm. He also enjoys spending time outdoors with his wife and daughter, be it in the garden, on the lake, or hunting.
If you want to learn more about BioTech Agronomics took a look at our Blog page,
written none other by our President and CEO Kevin Bonney.